ZOOM, from Capri center to the world
You can find ZOOM in via Le botteghe 56, just a few steps above the street level, a minute walk from the Piazzetta. We are along one of the most vibrant alleys and close to popular restaurants, hotels, and fashion boutiques.
There are not that many of retail spaces that can boast a beautiful smoke-free terrace, surrounded by lush greens. Decorated with a modern vertical garden designed by Supercake, and with over 50 varieties of Mediterranean plants, ZOOM Green is an intimate and charming place overlooking the typical local gardens, a perfect environment for special happenings.
Our space in Capri, Italy

An inviting 8 m ², square room with 4 m vaulted ceiling and an original floor with majolica details. This is the first room when one walks into the space, additionally it is visible from the street.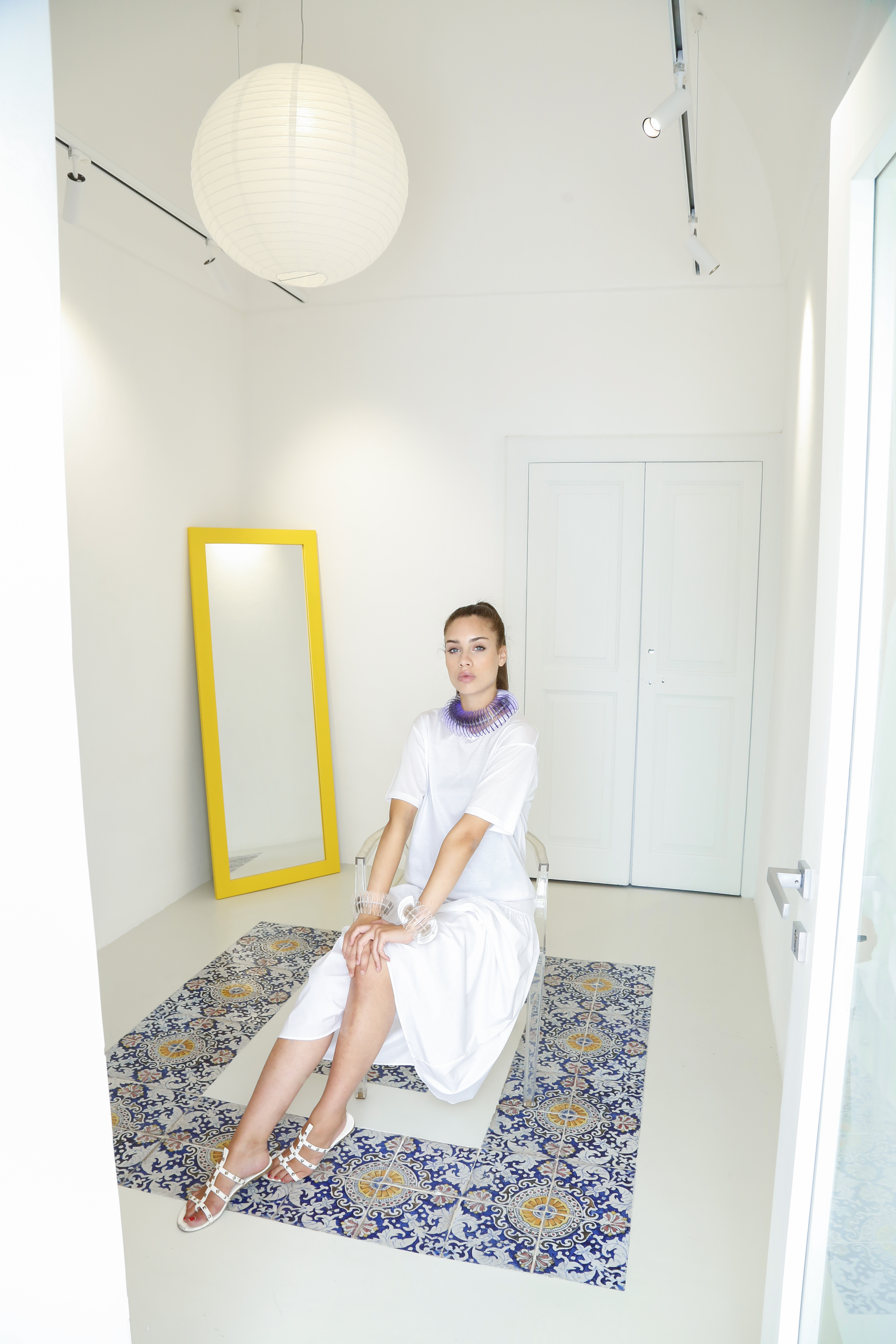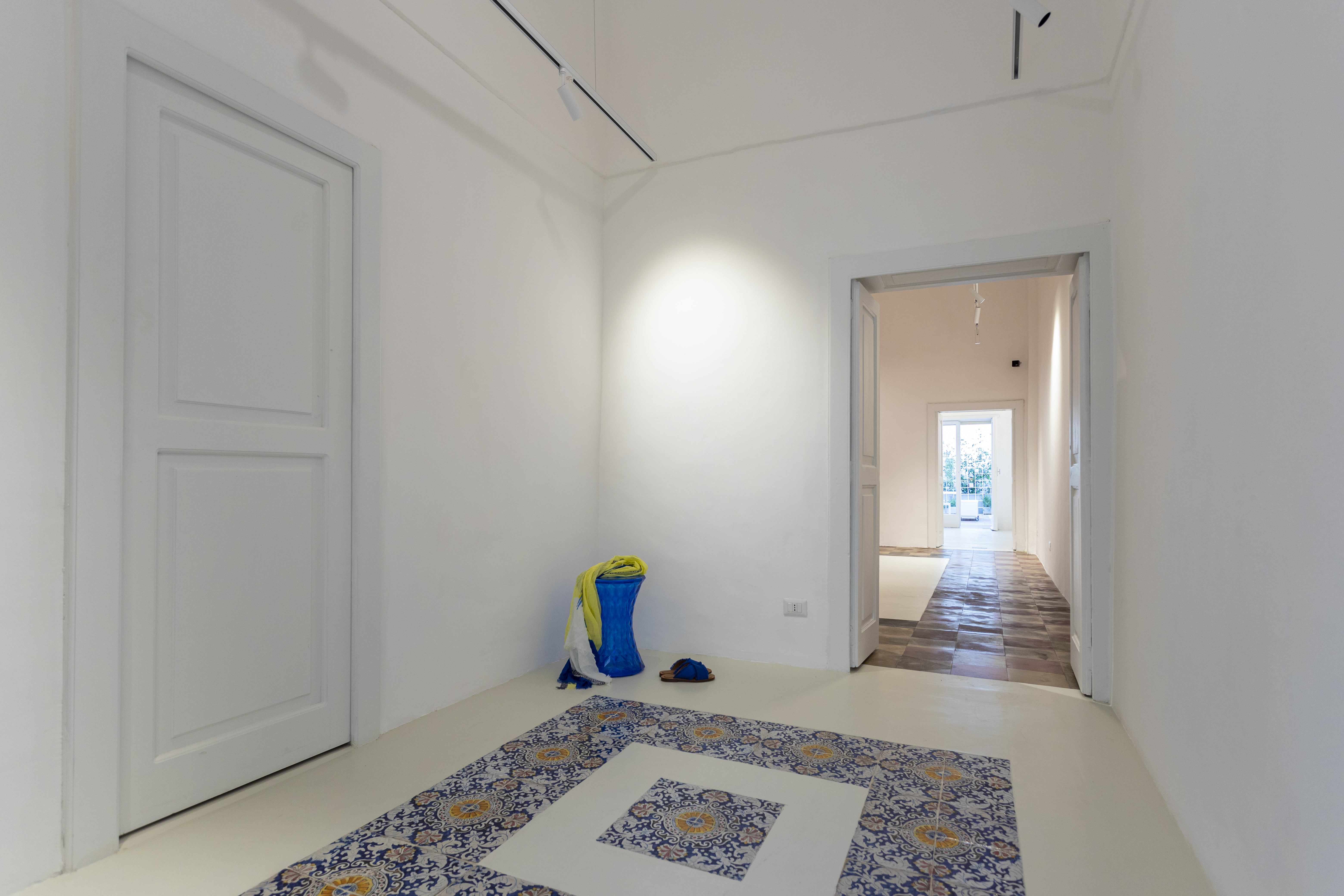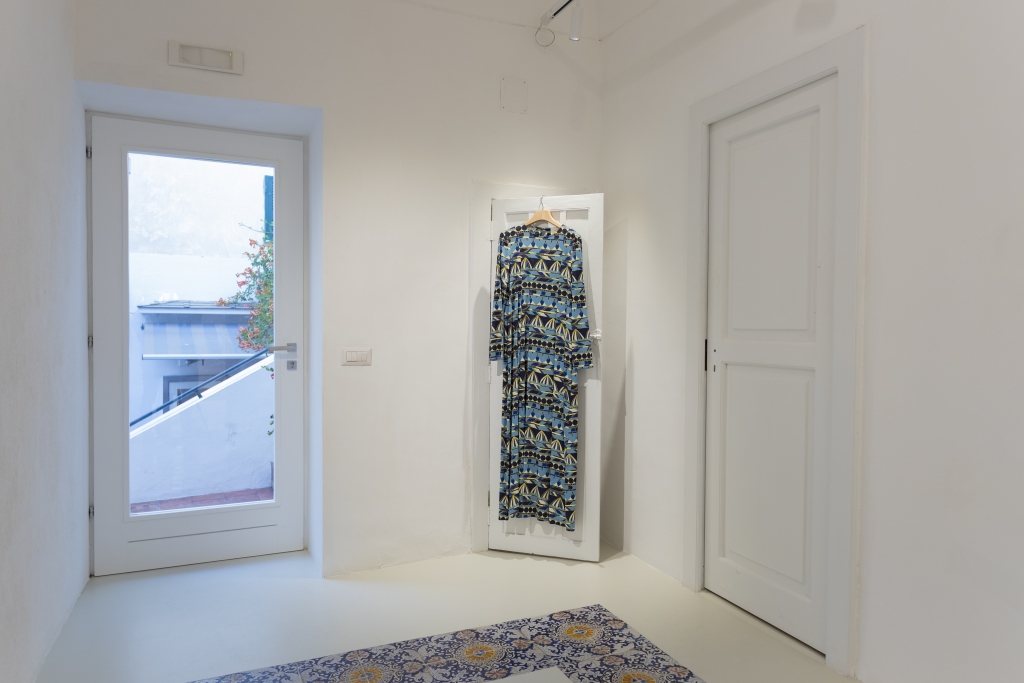 A 20 m², rectangular room with 4 m high ceiling. A side window, and antique cement tiles. It is the central room and it has access to an info point and an office room, which can be used as fitting rooms or service room, if wishes so.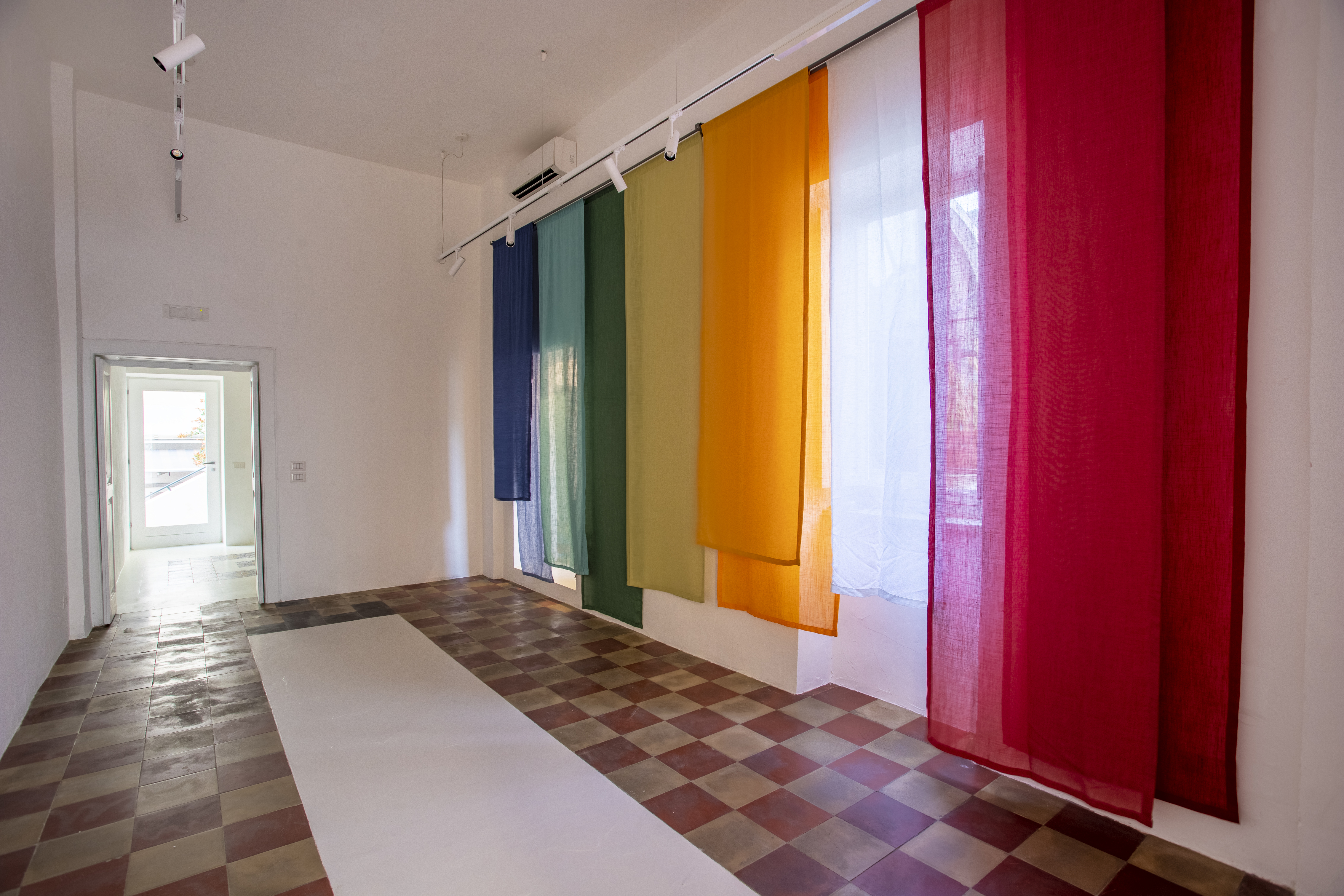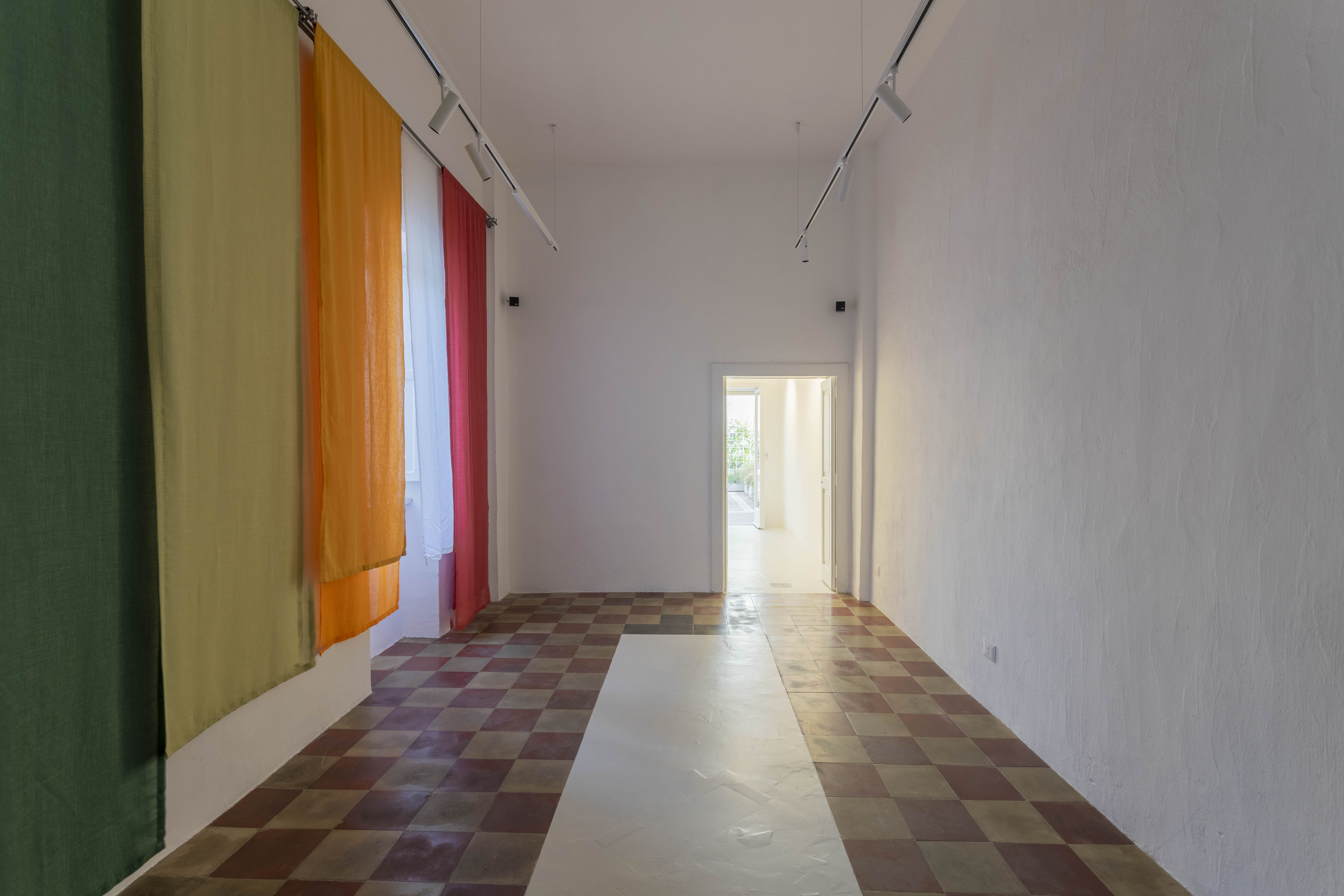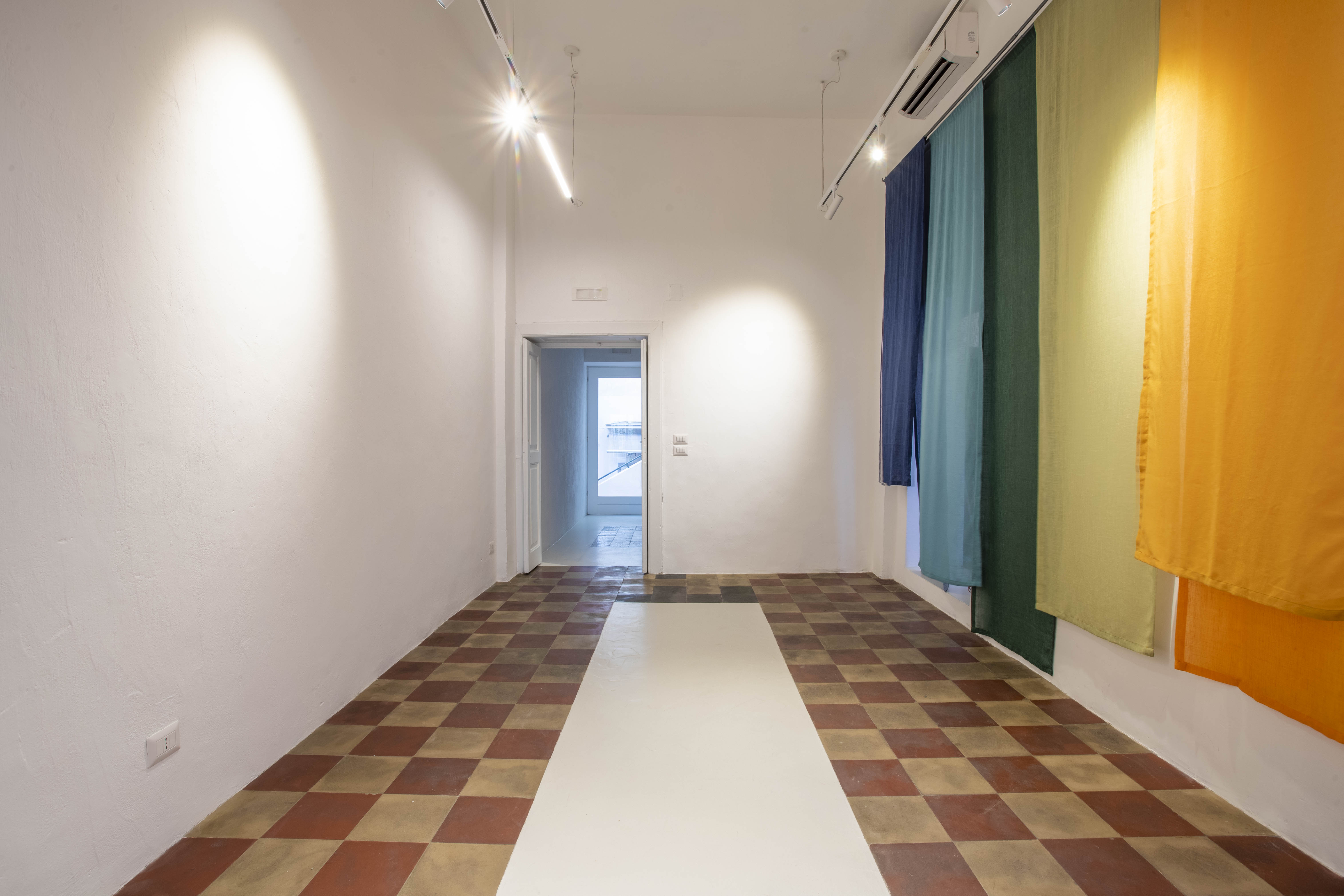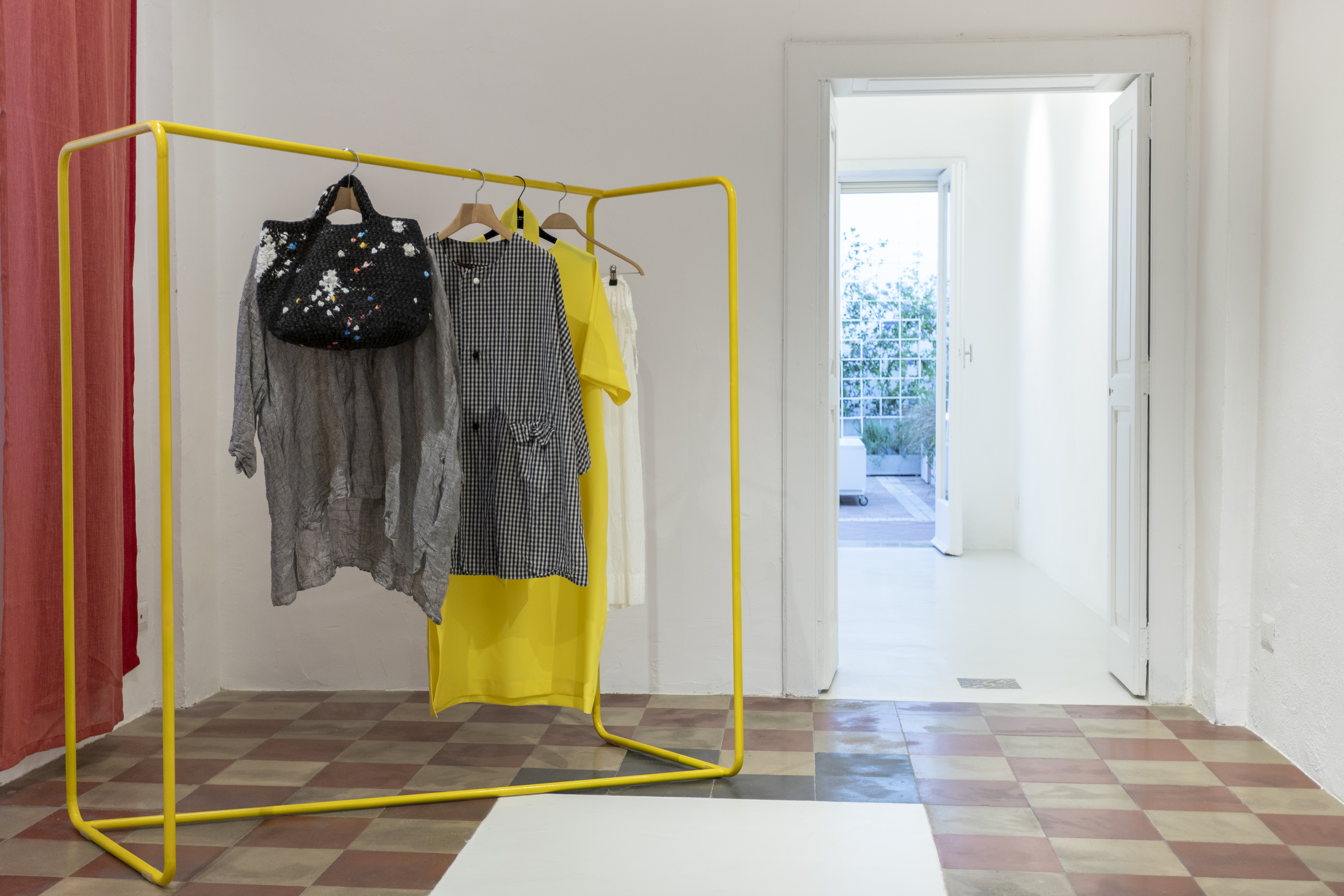 A 13 m², rectangular room, with 4 m high ceiling and resin-coated floor. It is very bright due to a big glass door connecting to the terrace.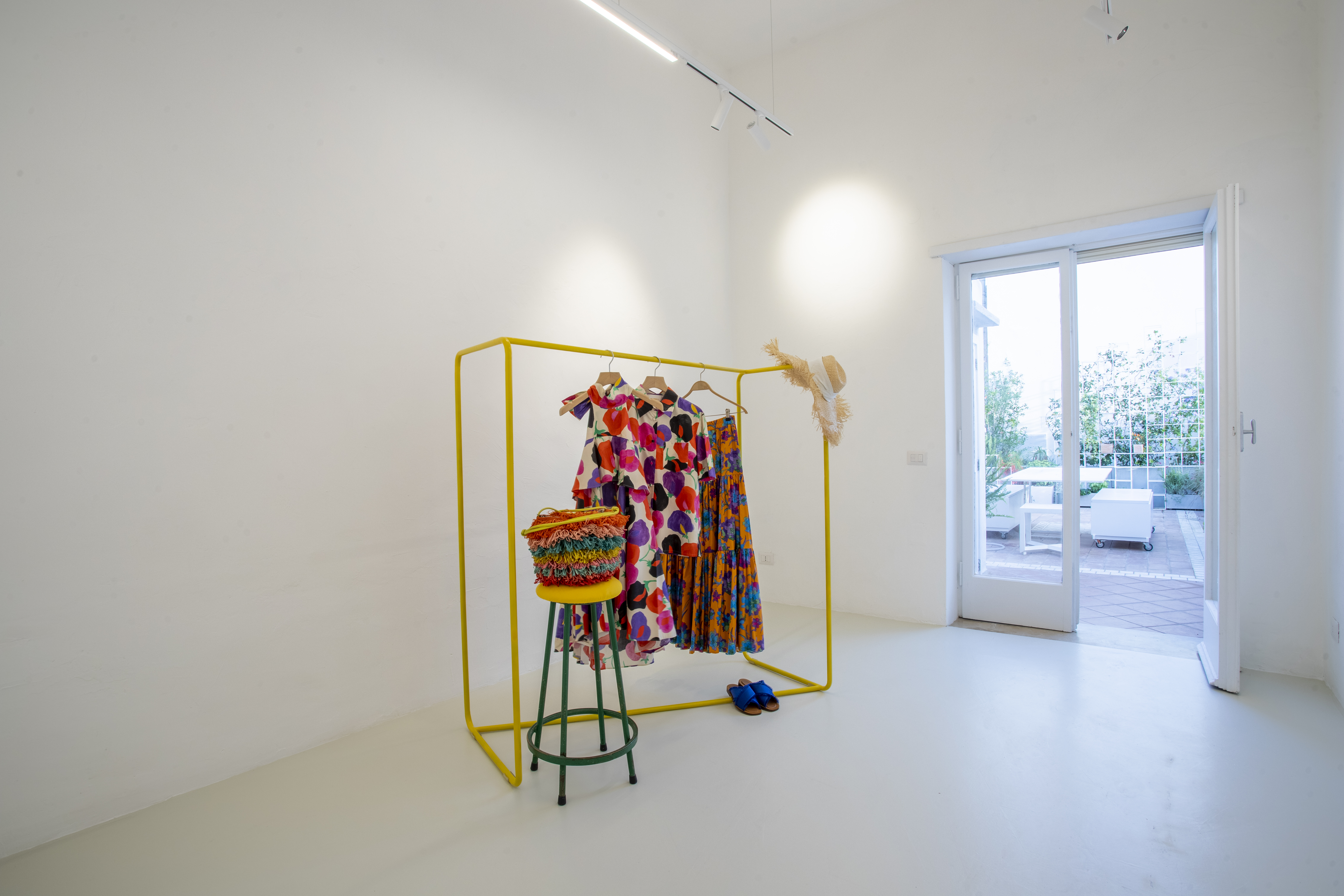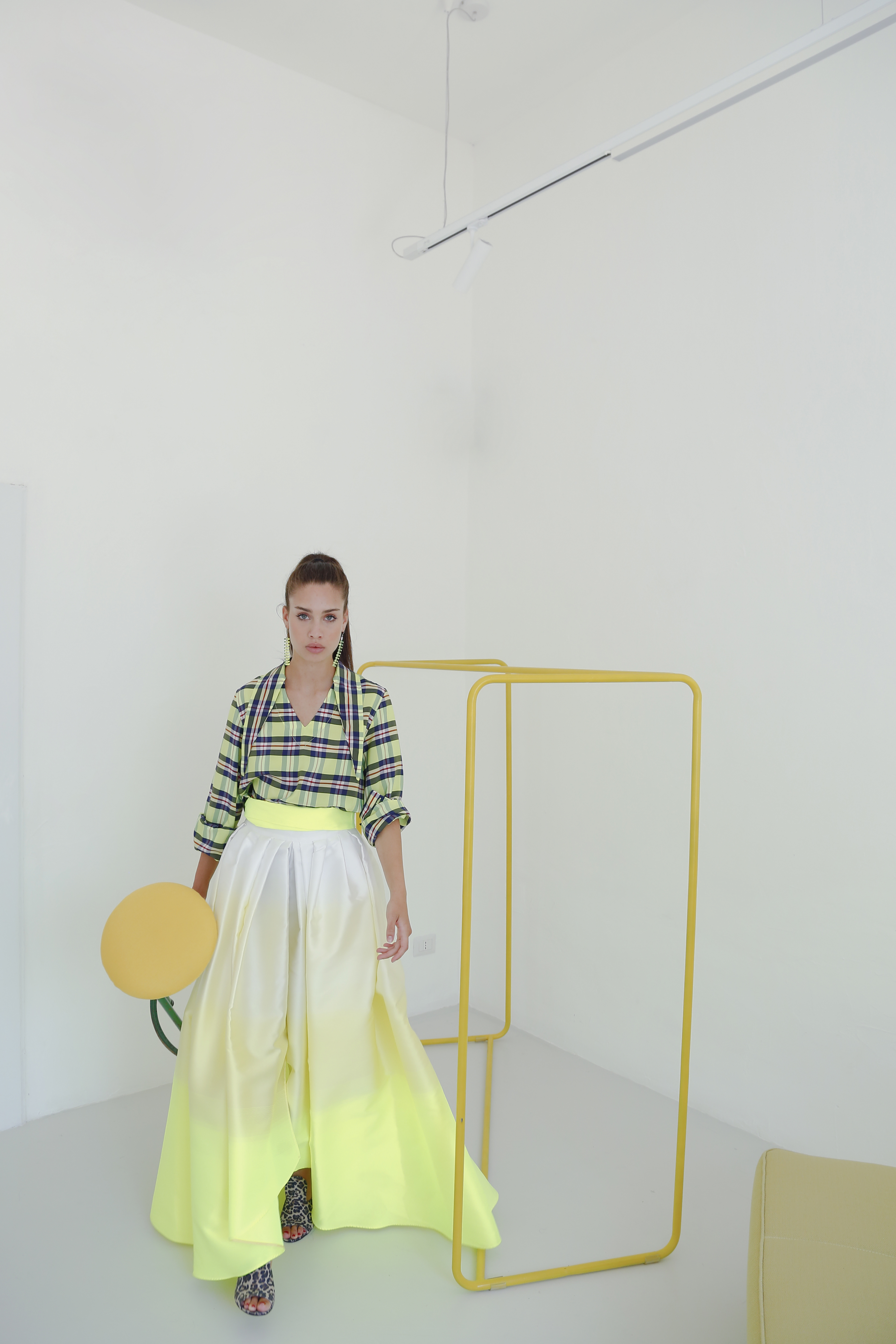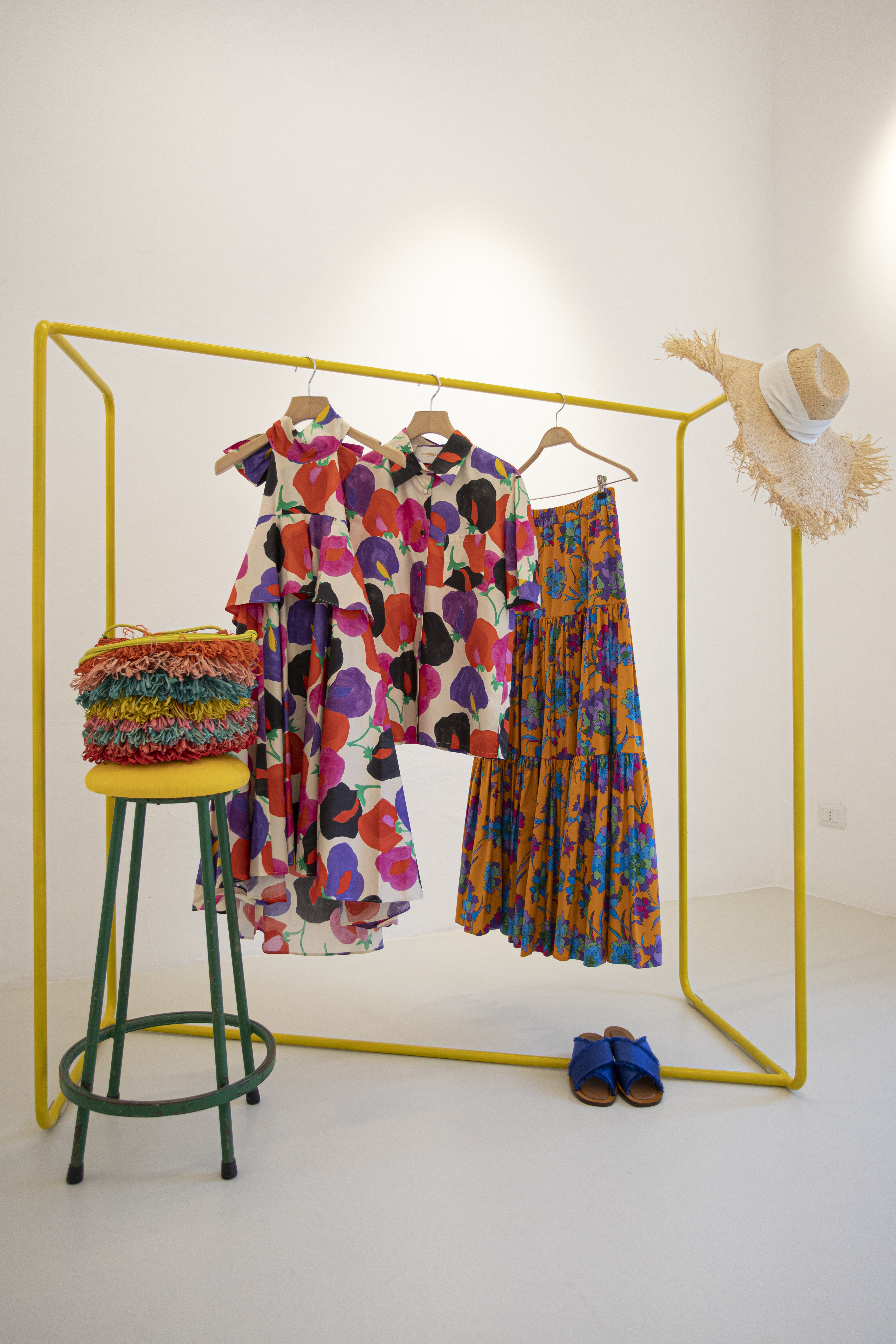 Green makes you happy! We know that, and for this reason we transformed our 24 m ² terrace in a luxuriant green spot, studied in detail.