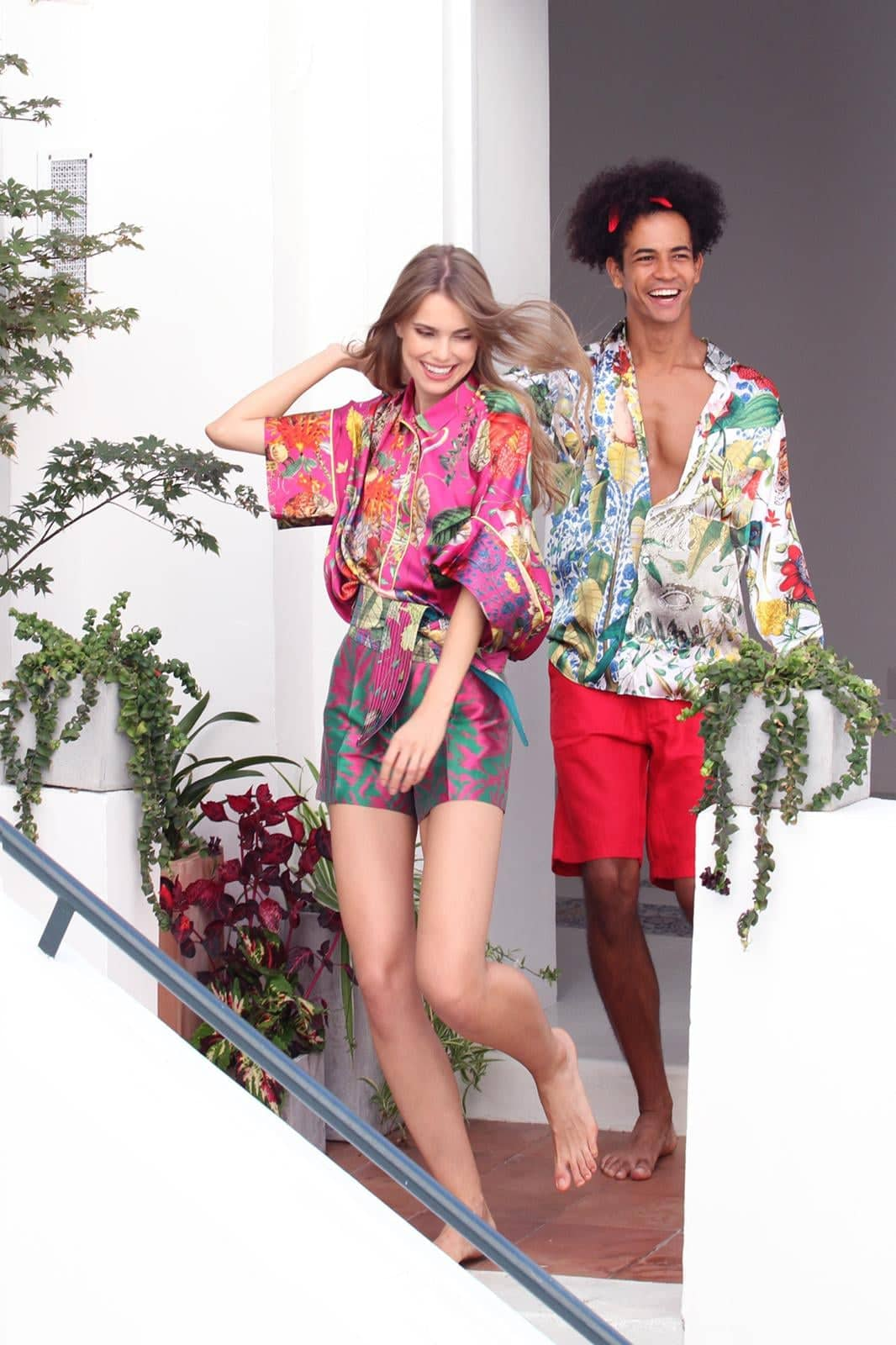 A flexible space for a new way to live the retail experience
ZOOM is a new multifunctional space situated in Capri downtown, designed for brands that want to launch a pop-up shop in Capri and create alternative e and immersive shopping experiences.
Curious, flexible and ambitious by nature, ZOOM looks at design, art, and fashion through the lens of the NOW but with an eye to the FUTURE.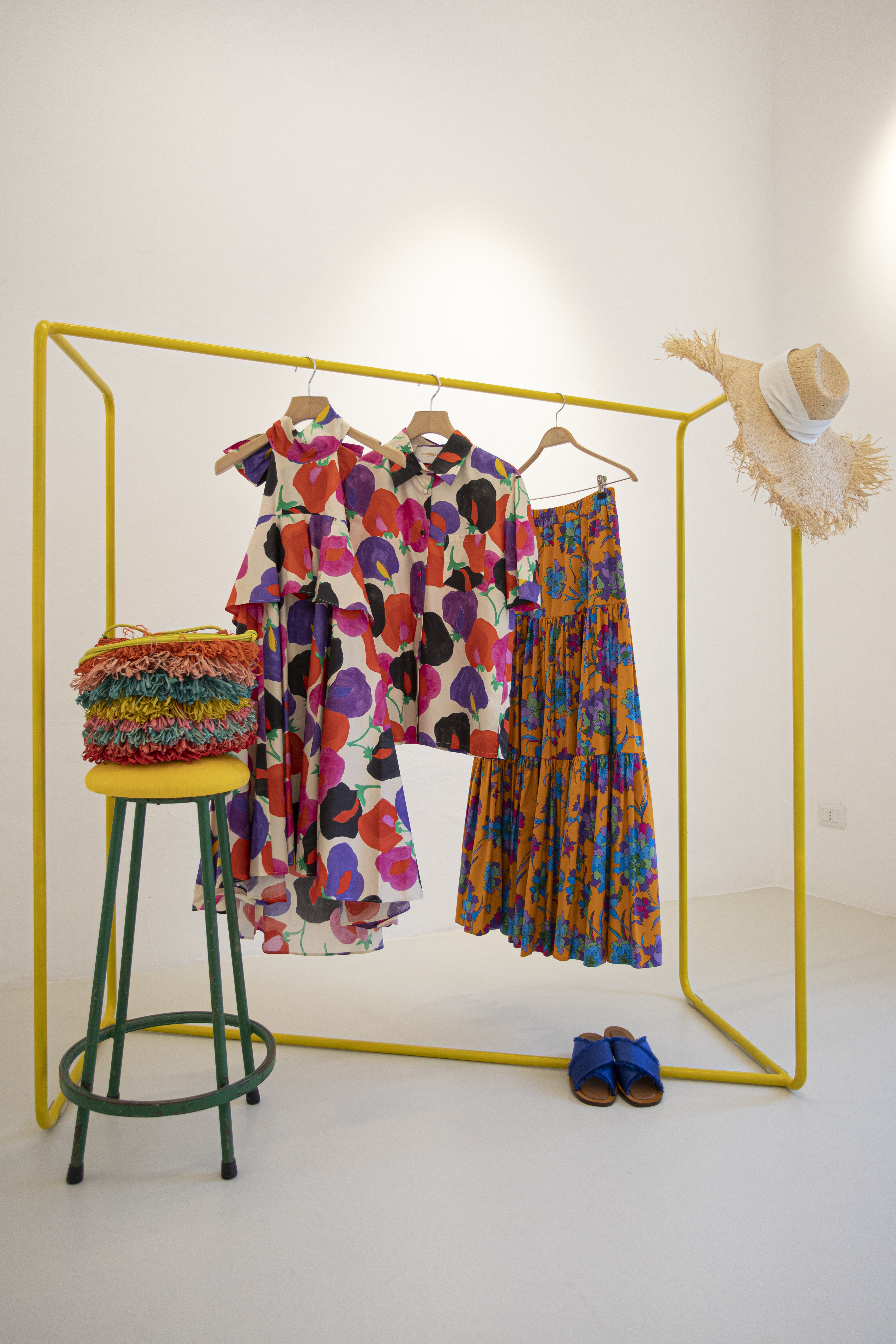 Hybrid. Multifunctional. Adaptable
Due to Capri international appeal and the very central location, just few steps from the famous Piazzetta, ZOOM is the perfect space for flash retail initiatives, such as for company meetings, promotional events, exhibitions and workshops.
ZOOM is able to adapt to different brands' needs, and it will work to create an enjoyable combination of concepts, products or exhibitions hosted.
ZOOM is also an innovative and visionary project, aiming to facilitate a dialog between established and emergent brands, designers, artists and creative minds.
ZOOM's ideal partners are those brands that seek out new and creative ways to improve the customer experience, making the contact between brands and their final customers easier and funnier. ZOOM addresses all those brands who see a popup shop at our space as the opportunity to test Capri as a vibrant market place, it is particularly interesting for the retailers that want to reduce the distance between the physical shop and their e-commerce, such as for the digital platforms seeking creative ways to integrate the online and offline channels.
ZOOM assists his clients step by step, from the design to the exhibition set-up, curating the the communication of each event. If you decide to collaborate with ZOOM, you will not only find a welcoming and attractive space where to showcase, but you will also find passionate people working hard to make your ideas grow. New opportunities will popup!
ZOOM is looking for brands, organizations and talented people who share the ZOOM's values and collaborative approach, and want to be our partners in this project, inhabiting our space for a while.
Innovative brands, creative and visionary people, artists, designer who have a project to share: Contact us, ZOOM wants to collaborate with you!
ZOOM invites companies to respond to the new challenges which are shaking the retail world by testing new experiential marketing strategies and looking for innovative sales concepts at affordable costs. We are persuaded that flash retail is an extraordinarily and effective tool for creating the right synergy between the traditional store and the e-commerce, especially if these initiatieves are supported by a well designed, multidirectional communication strategy.
ZOOM is the ideal setting for launching products and collections, for presenting brands, ideas and services, and for organising exhibitions, fashion shows, meetings with designers, talks. ZOOM is the perfect venue for hosting all sort of events meant to allow the dialogue between brands and an increasingly demanding and informed audience.