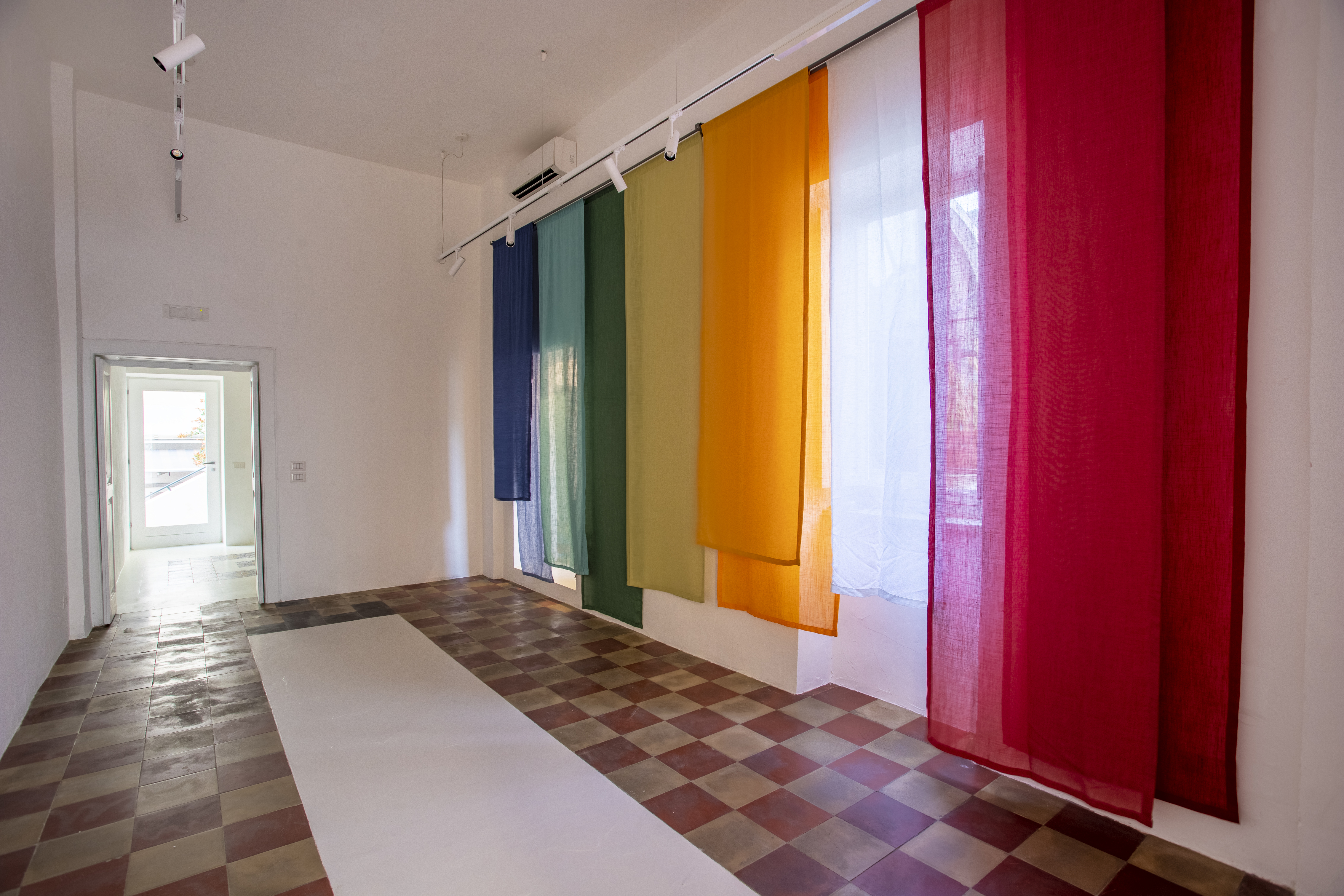 Our vision
Creativity, sustainability and innovation: here's ZOOM's core values. We believe that the retail industry can have a fundamental role in promoting an inclusive, forward-looking and progressive design culture, to spread awareness of social and environment issues, embrace diversity, and encourage the multicultural dialogue.
Our commitment
We are motivated by the endless research of the beauty of ideas. We're looking for visionary, meaningful and radical ideas. We aim to develop a positive and inspiring environment where creative people meet and exchange, generating new thoughts.
We like to facilitate unexpected interactions between individuals and organizations operating within the creative industries.
ZOOM wants to collaborate with companies, designer, artists, galleries, and agencies, such as with art academies, schools and universities, in order to become an hub of ideas and projects for individuals and organisations that invest in creativity and innovation.
Our team and network
We are a multidisciplinary team made up of designers, curators and communication professionals. We master different skills and competences and through a constant dialogue and exhange we generate new ideas and creative solutions. We are based in Capri island and we collaborate with a wide national and international network of journalists, photographers, videomakers and many talented people.
Sara Aprea
I'm Zoom's creative director. Designer and consultant, specialised in retail design and experiential marketing. My research interests focus on innovation, creativity and design thinking. I have envisioned ZOOM as a lens or as an amplifier of current trends and themes, that will support emerging brands, designers and startups but will also address those well established brands willing to experiment new communication, retail and marketing strategies.
Silvia D'Agostino
I'm responsible of the Administration and Communication tasks and am the sales coordinator of the company. Curious by nature, I'm interested in Arts and Creativity in all their shapes and sides. I was born in Capri and lived and studied in Naples where I earned a degree in Law. I'm part of a group of young people committed to socially and environmentally engaged projects and I am a member of Apeiron, a cultural association which aims in promoting the cultural, artistic and historical heritage of Villa Lysis, a local, historical house which hosts exhibitions and events. In addition to my passion for the arts and design, I share with Sara a (insane) passion for gardening.